Hunter Valley Private Hospital is a boutique private facility in Newcastle and where we offer a holistic approach to patient care as part of our pain management service.
We aim to provide improvements in quality of life for our patients with chronic or extreme pain conditions and do this in a consultative multi-disciplinary environment.
Our doctors, nurses and allied health staff are committed to providing a wide range of treatments and rehabilitation services so our patients can find relief from their ongoing conditions.

Types of pain
Types of Procedures
Radiofrequency neurotomy uses heat generated by radio waves to target specific nerves and turn off their ability to send pain signals.It is a denervation technique where the needles inserted under X-ray guidance and sedation, emit the energy to exactly where it is needed to disrupt the pain pathway. The result is to reduce or resolve the pain from the joints that are providing the chronic pain.
An epidural injection is a minimally invasive procedure to offer relief from pain in the neck, arm, back and legs, that is caused by inflamed spinal nerves due to spinal stenosis or disc herniation.Pain can be produced from the ligaments, discs and nerve rootlets within the epidural space. Bathing all these structures in a large volume of local anaesthetic and cortisone is capable of producing weeks or months of relief from such pain. Even if the duration of relief is much shorter than this, it can help with making a diagnosis of the source of your back pain.
A intrathecal pump is a device that is used to deliver medication directly to the spinal canal.The intrathecal pump is surgically implanted under the skin of the abdomen and the catheter from the pump is placed in the space between the spinal cord and the membranes that protect it.The medication in the intrathecal space that surrounds the spinal cord interrupts the pain signals before they reach the brain.This procedure is carried out under X-ray and general anaesthesia.
Our specialists
To make an appointment with one of our Pain Specialists please contact: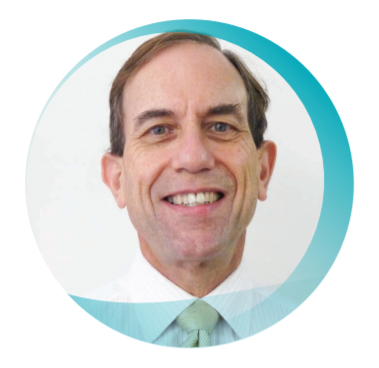 Dr Anthony Schwarzer
P 02 4955 0000
F 02 4955 0007
E msisurgery@gmail.com
Dr Claire Hollo
P 02 4955 0000
F 02 4955 0007
E msisurgery@gmail.com